Our Strategic Masterplan includes 3 Phases.
(Click on to Enlarge)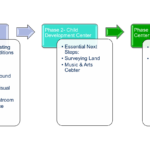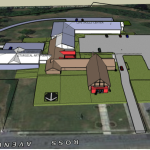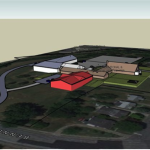 Phase I Narthex/Pastor's Office & Sanctuary–   Internal addition of restrooms, expanded narthex, visual screens and new sound system. Complete in 2014.
  Phase 2 Expansion–    Multigenerational Music & Liturgical Arts Center & Life skills Center
Phase 3 Explansion – Includes Christ-Centered Child Development Center
Dream Team Sub-Teams 
Holistic Ministries
Worship Renewal
Administration
Education
Building & Renovation
Evangelism
Capital Campaign
Groundbreaking 2012
To see how you can be a part of the dream, contact the church office (336) 273-6658.