Welcome to Saint James Presbyterian Church!
820 Ross Ave. 
Greensboro, NC 27406
Join us in person at 10AM every Sunday!
____________________________________________________________
Worship with us in-person and on Facebook and Youtube.
To join us on YouTube, click the link below:
For Zoom, click the link below:

To join us on our conference call, dial in to: 929-205-6099
Enter Meeting ID: 742 365 808#
Facebook page:
If you are joining as a visitor please let us know by filling out the card below.

_____________________
OUR 2023 THEME:
"IMAGINE"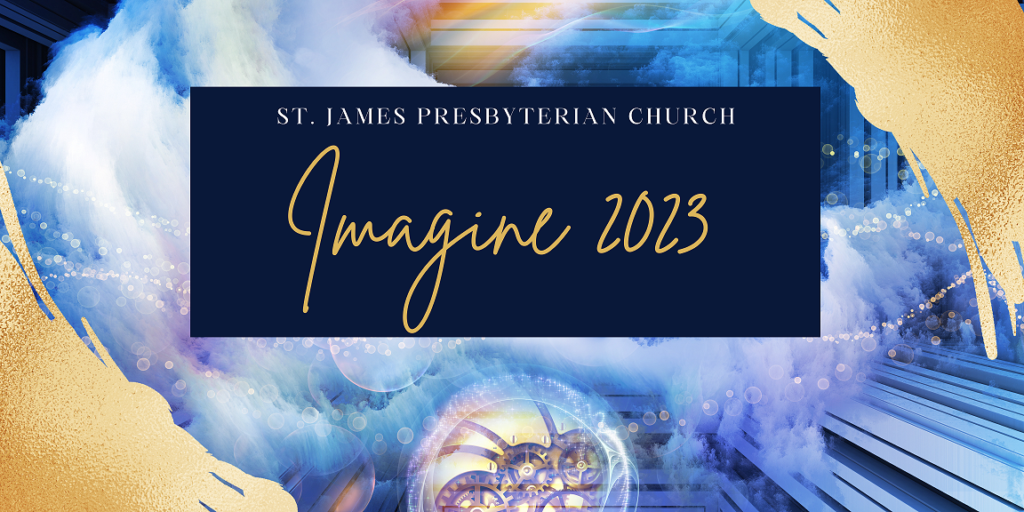 ---

Hope During Loss: A Spiritual Gathering to process grief
Many of us have experienced loss this year, making the holidays difficult. As a support to you and others in our community, Stephen Ministry will host a gathering entitled Hope During Loss: A Spiritual Gathering to process grief. It will take place on Wed, Dec. 13th at 6:30 pm at Saint James. Please share this event with a friend and RSVP by Dec. 10th so we can prepare for you. You can RSVP by calling the church office or clicking the RSVP link on our website.
Advent is Coming!
Starting Thursday, Dec. 7th, Pastor Lansden will be leading an Advent Bible study from our SanctifiedArt devotional entitled, "How Does a Weary World Rejoice?" Join us for three power packed weeks of studying God's word on Thursdays at 6:30pm via Zoom. Click the link below to register by Dec. 3rd. We look forward to growing together during the 2023 Advent Season.
---
---
Wellness Wednesday is Back!!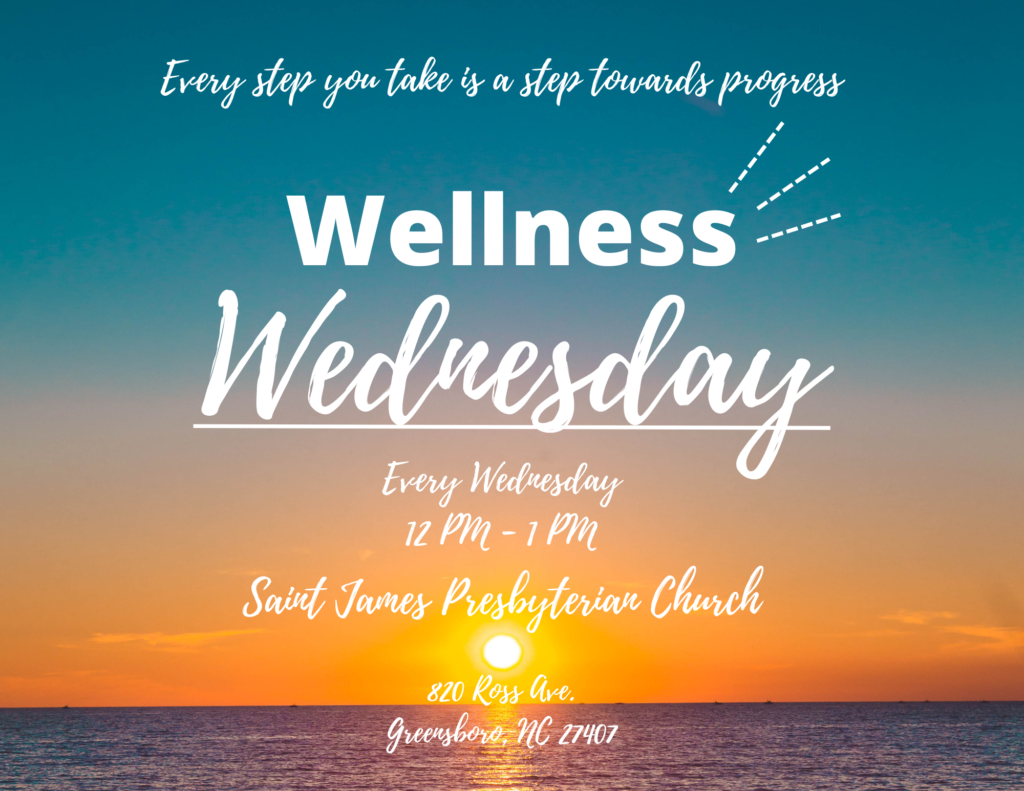 _______________________________________


You can also donate through CashApp: $sjpcnc
Check out our Check Request Form by clicking the link:
Looking for employment opportunities?
Click the link below:

Women's Circle History Booklet
Gloria W. Bolden Bio