A Message from Our Pastoral Leadership
Welcome to the website of the Saint James Presbyterian Church of Greensboro, North Carolina. We are so glad you took the time to visit us. We trust you will find   information about our ministry that is relevant to your needs and desire to develop your journey of faith.
Saint James is a warm and welcoming inter-generational church of approximately 400 persons who are dedicated to our stated purpose of "touching lives through Jesus Christ."
We currently offer 8:00 a.m and 11:00 a.m.  (10:00 am in the Summer Months) worship services presenting the best in music and liturgical arts expression through our various musical groups and liturgical dance ensembles.
Come & Meet Our Temporary Supply Pastors!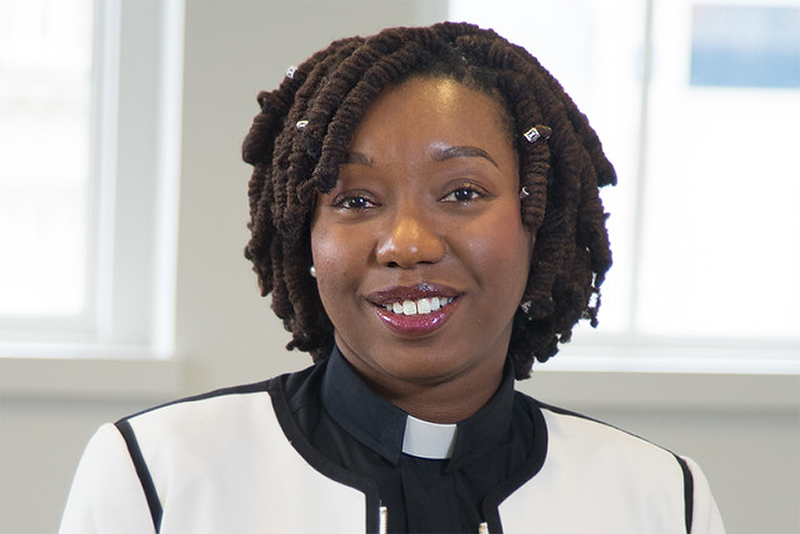 Reverend  Sekinah Hamlin, Executive Supply Pastor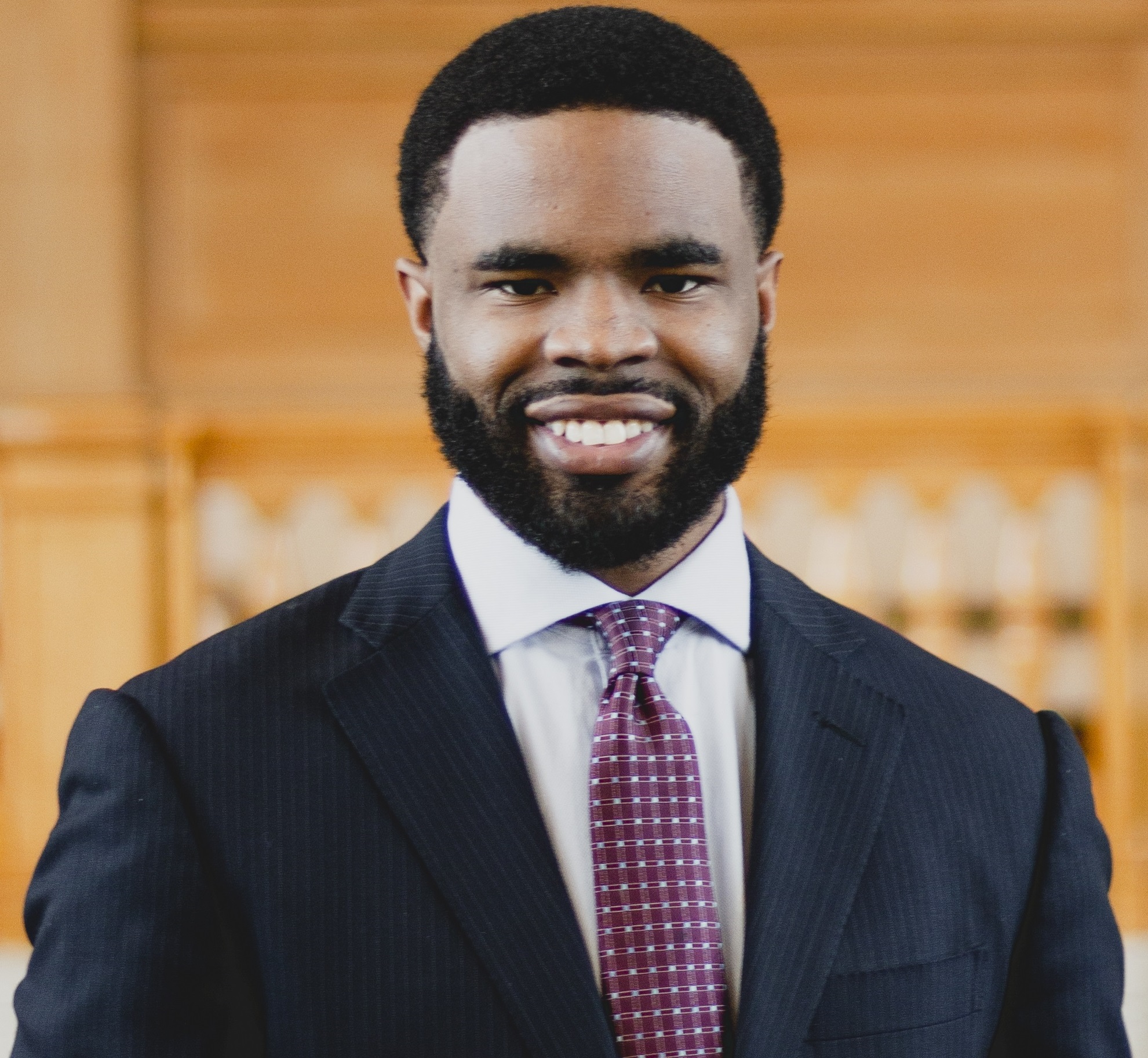 Reverend Richard Hughes, Preaching Supply Pastor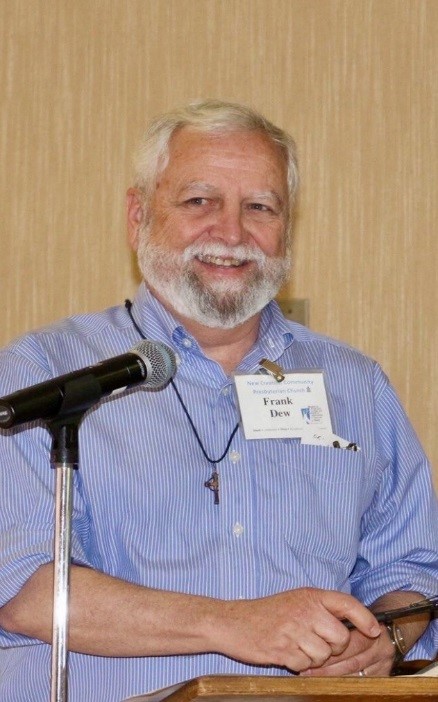 Reverend Frank Dew
Pastoral Leadership for Administering Sacraments and Session Moderator